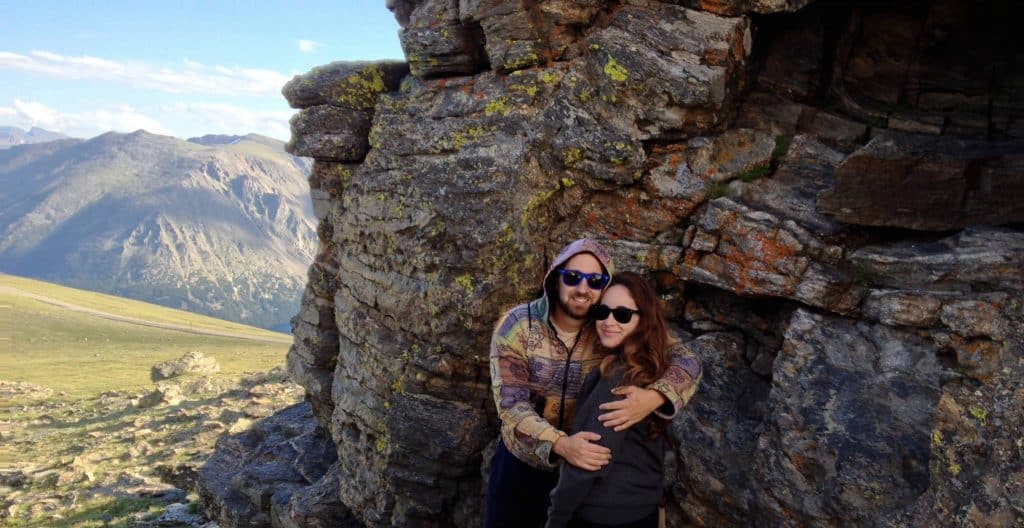 Welcome To KevinEllerton.com!
Hi everyone! Thank you so much for checking out my website 😃 
I'm just starting this blog now, and I plan to post a lot of cool stuff on it. Mostly meditation-related insights and articles, but also personal stuff as well. For now, you can find many of my articles about meditation, psychology, spirituality, etc, at meditationmag.com 🙏 
I'll sometimes post articles and courses from my wife, Jovanna Benavente… she's the pretty lady in the photo above this blog post.
Feel free to reach out anytime via Facebook messenger! We will do our best to respond as quickly as we can.
Have a beautiful day ❤️